With the current pandemic, civil sports, school sports and sports organizations are taking a hard hit. Seasons have already been turned upside down for several months and no one knows when everything will be back to normal. When this long awaited day comes, sports will resume, but under different conditions where player health and safety will be the center of attention.
Why should you follow the health condition of your players
Each sports' organization has its own unique reality. One thing is certain however: Public Safety has issued requirements and rules that must be followed. In light of these instructions, it becomes essential to ask its members certain questions about their condition. Waiting for your players to show up at the event or calling each player individually to ask them your questions is obviously not an optimal solution.
We heard you and are very happy to announce that MonClubSportif has THE solution for you. We have developed an automatic system that allows daily monitoring as well as an epidemiological investigation in less than 5 minutes!
Track your players' health condition easily and directly within the app with the new «Health» feature, available for free to all MonClubSportif members. The current situation is quite difficult and complicated for everyone, the management of your sports' team doesn't have to be!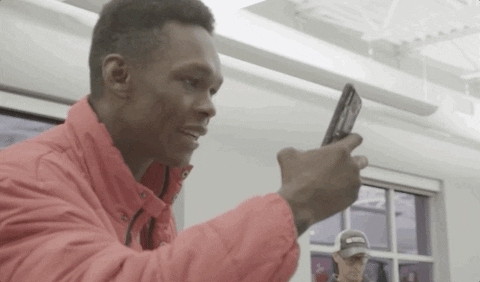 A validation in only a few clicks
With this new module, it will be easy for you to validate the health condition of your members. You'll no longer need to contact your players individually to find out their state of health, fill out forms by hand, do lengthy epidemiological investigations to find players affected by an outbreak, etc. With our new feature, all these concerns are easily fixed, in one place and in just a few clicks.
Essential health screening questions
By activating the feature, the 3 questions requested by Health Canada/Public Safety are automatically created. A form will now be sent to your players, which they will have to fill out within a specific time frame before the next event. These questions are customizable and can also be added or removed. You can therefore create tailored questions according to your team's needs. If you wish to notify your members that you are activating the feature, it is possible to do so with a message of your choice.
Effective player monitoring
If a player answers «No» to the 3 questions, he is eligible to participate in the next event. If the player answers «Yes» to one of the questions, the coach will be automatically notified and can conduct his investigation. If necessary, the coach can not only modify a player's form, but also export the list of players who have been in contact with those infected. It is also possible to export the list of responses from your players for the time period of your choice.
It then becomes very simple to follow up on a daily basis and to notify your organization or public health. For a presentation of the steps to follow in order to use the module, see our support article.
------------------------
MonClubSportif is a sports team management application that helps teams get organized and communicate efficiently by centralizing all the important information in one place and automating different processes.
We facilitate the daily lives of 195 000 users already! Will you be the next one?
Check out our sports team organization for both sport associations and schools.